Latest Post
11/29/2018 2:08:34 PM
Did you know our sinful Cream Cheese Brownies are now baked in sheets for you to share with 8-12 of your BFF's? Call or order online through Catering to reserve 24 hours in advance. We bake fresh daily just for you!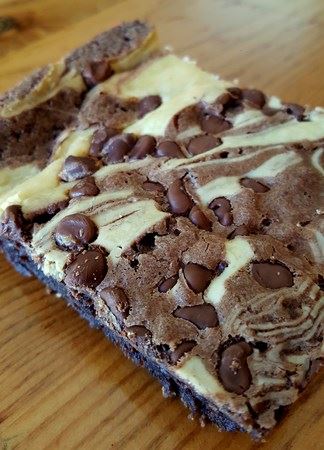 Baggin's Gourmet Sandwiches Grant
Baggin's Gourmet Sandwiches has been voted Tucson's best sandwich for 15 years, serving delectable lunches in our unique southwestern style restaurants. Try one of our creative specialty sandwiches like the "Unforgettable" and the "Sundown" or build your own "Baggins Quickie" choosing from a wide variety of fresh ingredients for your own premium made concoction. Or, enjoy any of our savory salads or sandwiches and have them delivered directly to you!!
Menu information provided by Locu.
Amp Menu